Columbia
About Columbia
Columbia Maryland is a planned community that consists of ten self contained villages and is located in Howard County just south of Ellicott City Maryland and on the opposite end of Route 100 from Glen Burnie. There are several things to do in Columbia MD which include visiting the Town Center, watching a dinner show at the Toby's Dinner Theater or enjoying the sun at one of the 23 swimming pools in the area. Be sure to check out the local restaurants in Columbia MD a sports bar to watch the Ravens play and a concert at the Merriweather Post Pavillion. You will not be disappointed. If you are interested in visiting the area, then be sure to stay in one of the Columbia Hotels and then get out on the town. Can't find everything you are looking for? You are just a short drive from Downtown Baltimore and Annapolis.
Events in Columbia
Maryland Eid Bazaar
on Saturday, 25 May, 12:00 PM
at Holiday Inn Columbia East-Jessup
MORE DETAILS COMING SOON!!!For stall and venue details please contact: 978 328 2863americandesievents@gmail.comvisit: www.americandesievents.com or our facebook page
Colorful Brown Gyrl Memorial Day Kickback
on Monday, 27 May, 12:00 PM
at Blandair Regional Park
The Ladies of Colorful Brown Gyrls Club are hosting their first cookout of the season, and we want you in the building!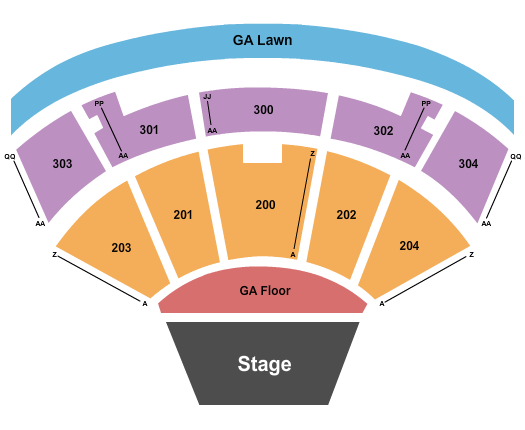 Luke Combs
SMSV 3rd Annual Fashion Show
on Sunday, 2 Jun, 7:00 PM
at Hickory Ridge Community Association
SMSV Presents our 3rd Annual Fashion Show thats focus on youth, which we refer to as young visionaries.  SMSV clothing will be hosting there 2nd Fashion Show!
Capital Jazz Fest FRIDAY
"Friday Night Soul" at the Capital Jazz Fest! Friday Night Line Up: Gladys Knight Babyface
KidsDay 2019
on Saturday, 8 Jun, 10:00 AM
at Columbia SportsPark
KidsDay, the fun, annual welcome-to-summer event for kids hosted by Columbia Association, returns on Saturday, June 8 from 10am to 2pm at Columbia SportsPark.
Good Food Fest 2019
on Sunday, 9 Jun, 11:00 AM
at Historic Oakland
Town Center Community Association is holding it's 1st Good Food Fest this year! When :  Sunday, June 9, 2019 Time:    11:00 AM - 3:00 PM
Summer Band Camp Sponsored by Music & Arts
on Tuesday, 2 Jul, 9:00 AM
at River Hill High School
Concert Band: 9 AM -- 12 PM Note: No camp July 4 Fee: $200 Grades: 4-12 Concert: July 12 River Hill High School Questions? Please contact Matthew Dubbs at (410)-313-2507 Matthew_Dubbs@hcpss.org Jazz Band: 12:30 PM -- 2:30 PM Note: No camp July 4 Fee: $175 ($150 if regi
ACE Festival Non- Food Vendor Registration
on Saturday, 13 Jul, 11:00 AM
at Carroll Baldwin Hall
Event Time : 11am- 3pm Set Up: 9am- 10:30am Clean Up- 3pm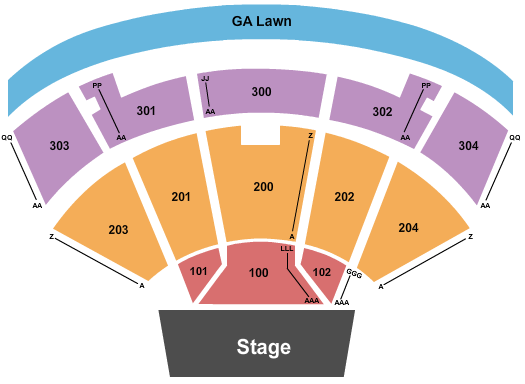 Hootie & The Blowfish & Barenaked Ladies