Get the latest local news for sports here. Whether you're rooting for your favorite high school, college team or professional team, we'll keep you updated on the latest sports news.
Baltimore Sports Events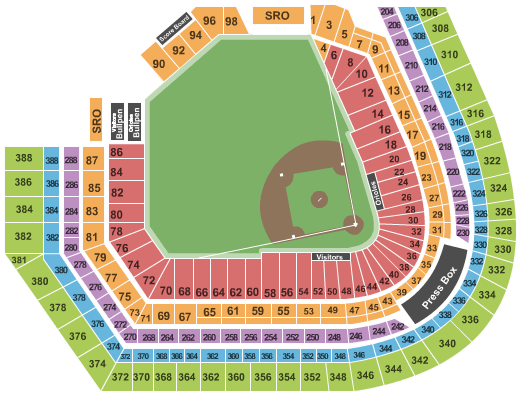 Baltimore Orioles vs. San Diego Padres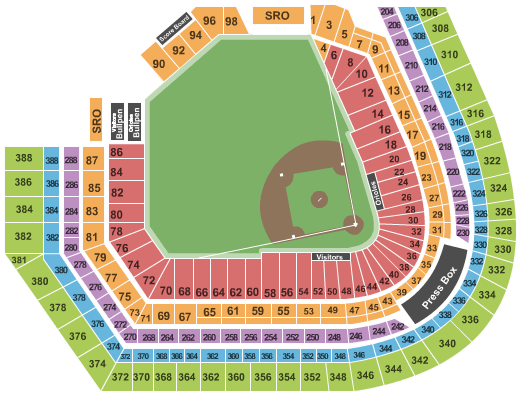 Baltimore Orioles vs. Cleveland Indians
2019 Annapolis Color Run
Join us for the 2019 Annapolis Color Run on Sunday, June 30th at 9AM!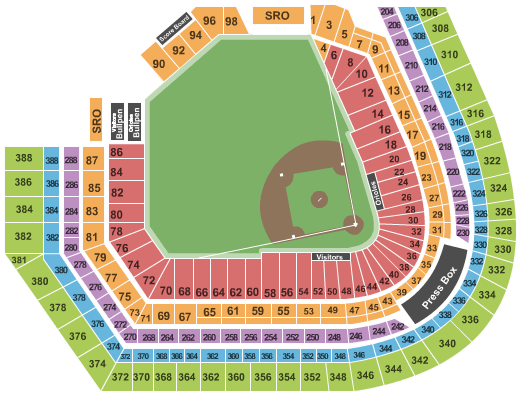 Baltimore Orioles vs. Tampa Bay Rays
Chesapeake Stand Up Paddle Challenge
Chesapeake Stand Up Paddle Challenge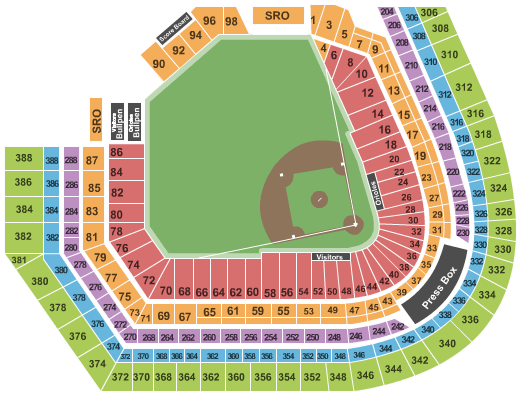 Baltimore Orioles vs. Washington Nationals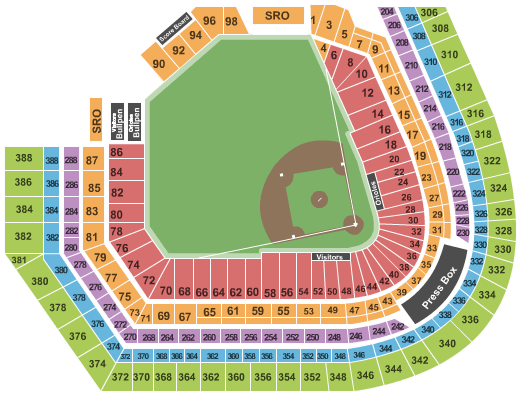 Baltimore Orioles vs. Boston Red Sox
Things you may like
Outdoor Recreation
Sports Venues
Golf Courses